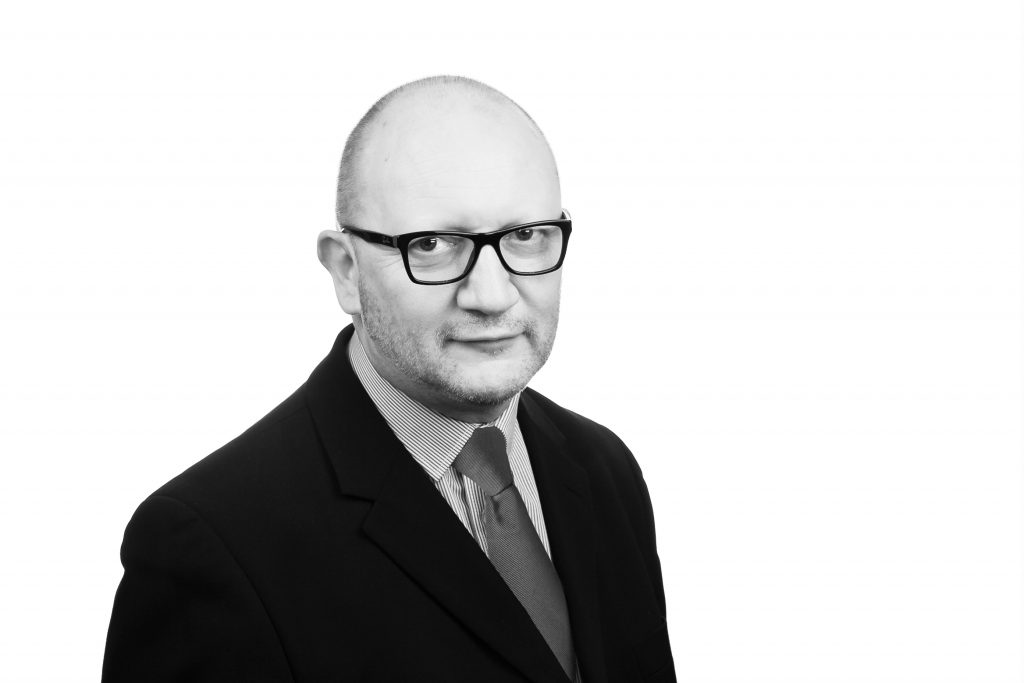 Kieran Galvin, instructed by LHS Solicitors, represented Company A before
the Traffic Commissioner at a Public Inquiry. A vehicle belonging to the
company had been involved in a serious road traffic accident that closed
the A3 for five hours and nearly resulted in the death of a motor
cyclist.
Following evidence and submissions the company were allowed to retain their Goods Operating Licence subject to a period of a three week suspension.