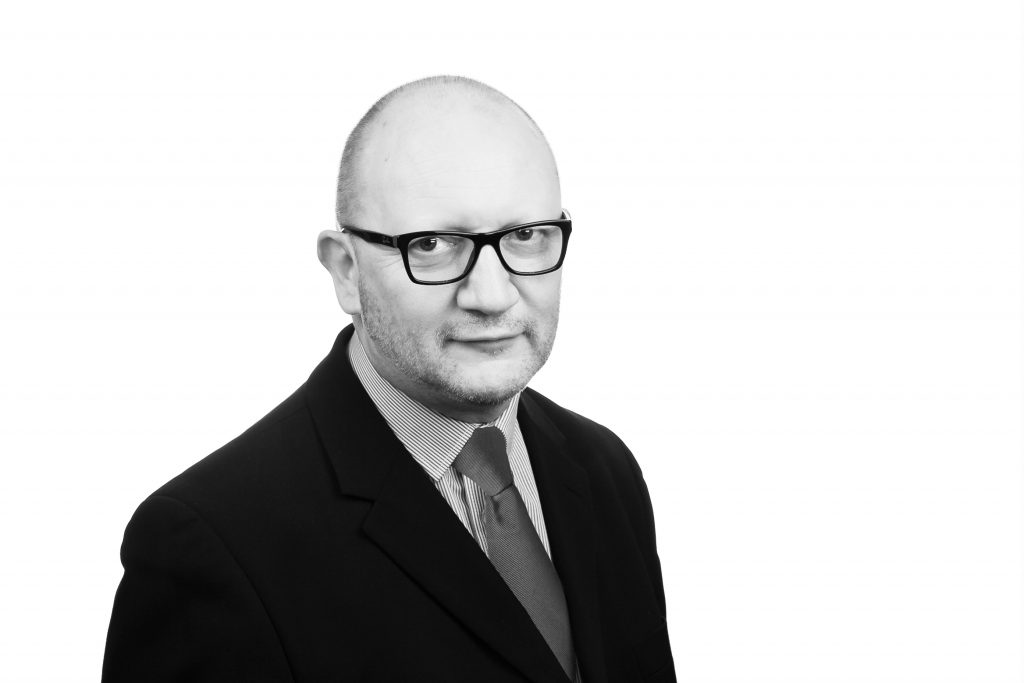 Kieran Galvin, instructed by Thompsons Solicitors, defended Nurse C before
the Conduct and Competency Tribunal at the Nursing and Midwifery
Council.
Nurse C faced six charges alleging sexual impropriety towards a patient
and a further charge alleging professional misconduct. Following a three day hearing at the NMC Nurse A was cleared of all charges.