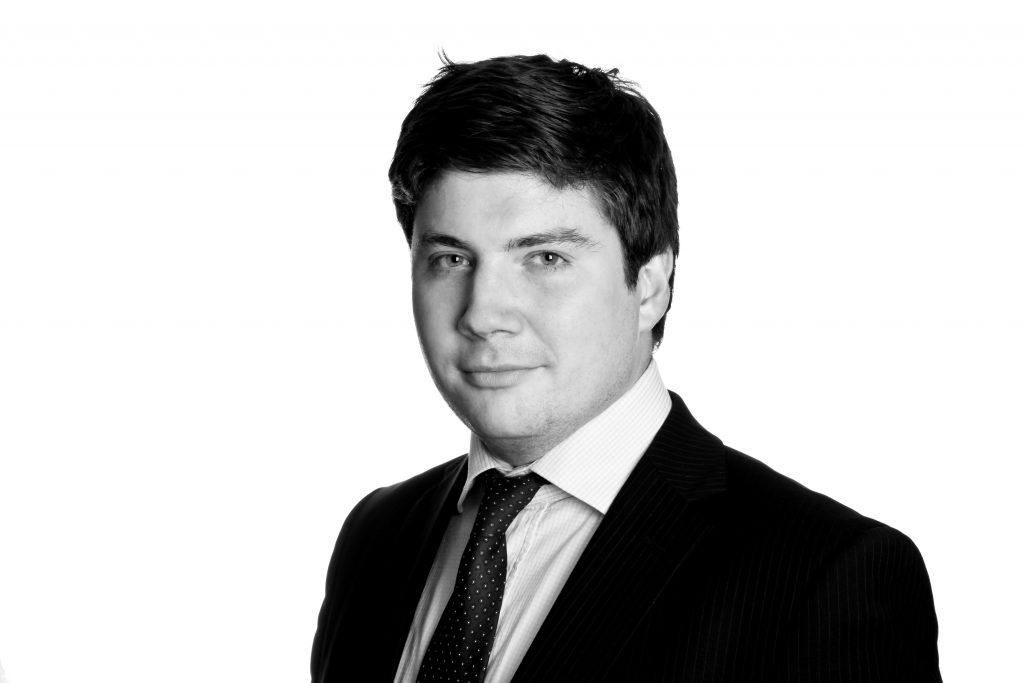 Nicholas Hearn and Christopher David (Wilmer Hale) have written a practitioners' guide to INTERPOL and Red Notices. The book is being published by Bloomsbury today, 27th July 2018.
Red Notices are issued by INTERPOL in response to a request by a national police force to locate a wanted person and have them arrested for the purposes of extradition to the requesting state. There is no single practitioner guide to this important process and, in fact, it is an area of law that is extremely difficult to get clarity on.
A Practical Guide to INTERPOL and Red Notices puts context around red notices, including the history and structure of INTERPOL, as well as providing the legal basis for finding out where a red notice exists and, if so, how it might be challenged. It also explains how extradition engages with INTERPOL and red notices, with mention of EAWs (European Arrest Warrants). Practical guidance is provided by way of case studies and insights from the authors' own experiences.
The book also provides, for the first time, a comprehensive set of Appendices of all relevant INTERPOL Resolutions, Statues and Operating Rules.
The book can be ordered from the Bloomsbury website:
https://www.bloomsburyprofessional.com/uk/a-practical-guide-to-interpol-and-red-notices-9781526505927/