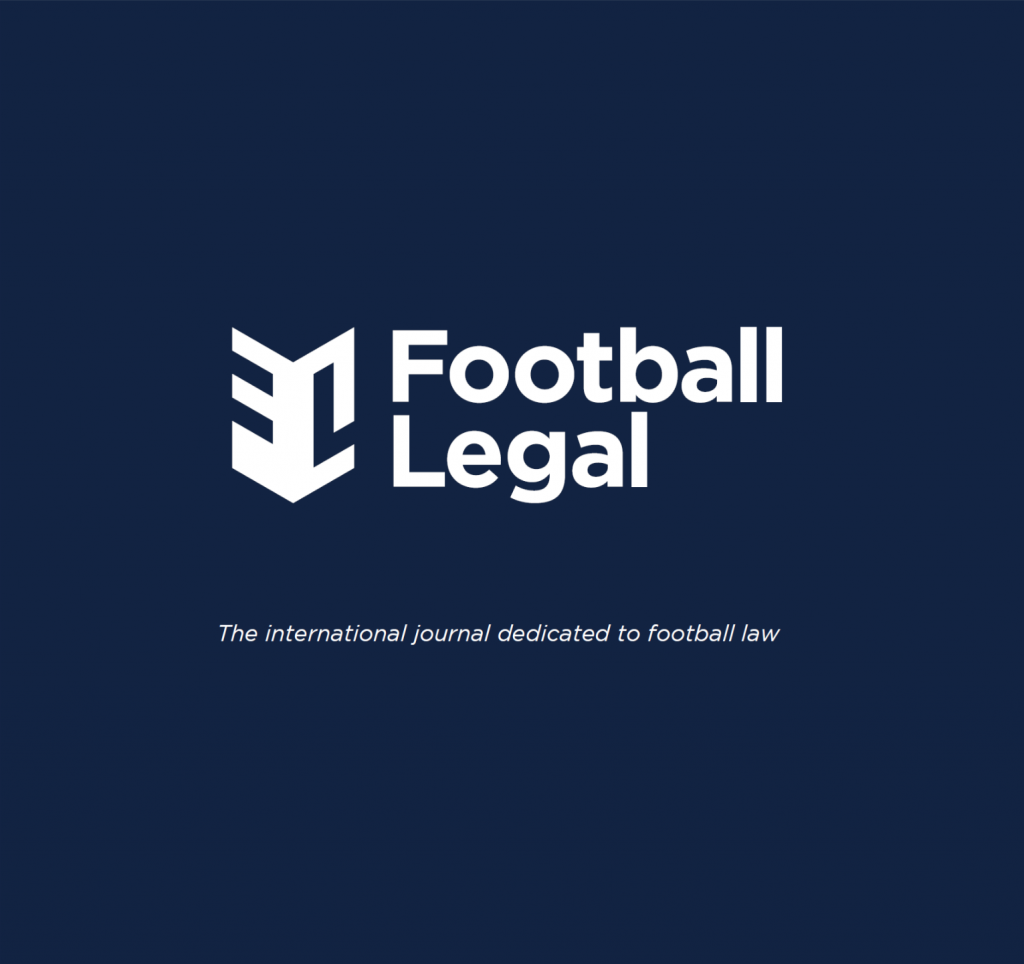 Craig Harris and Ed Gross have had articles published in the coveted international journal, Football Legal.
Craig's piece sets out and analyses the decision of the FA Appeal Board in The FA v Hartlepool United & Others, a significant case dealing with the imposition of deterrent sanctions under the FA's regulatory framework, in which he appeared for the former Hartlepool Utd Chief Executive Officer.
Ed analysed the recent decision of the High Court in Mercato Sports (UK) Ltd & McKay v Everton FC, a seminal case in the developing jurisprudence dealing with the extent to which FA-regulated 'Participants' are bound by the Association's 'Rule K' arbitration process when resolving disputes, even though the FA itself is not a party to the dispute.
Both articles are published through the Football Legal service
Twitter:  @FootballLegal_