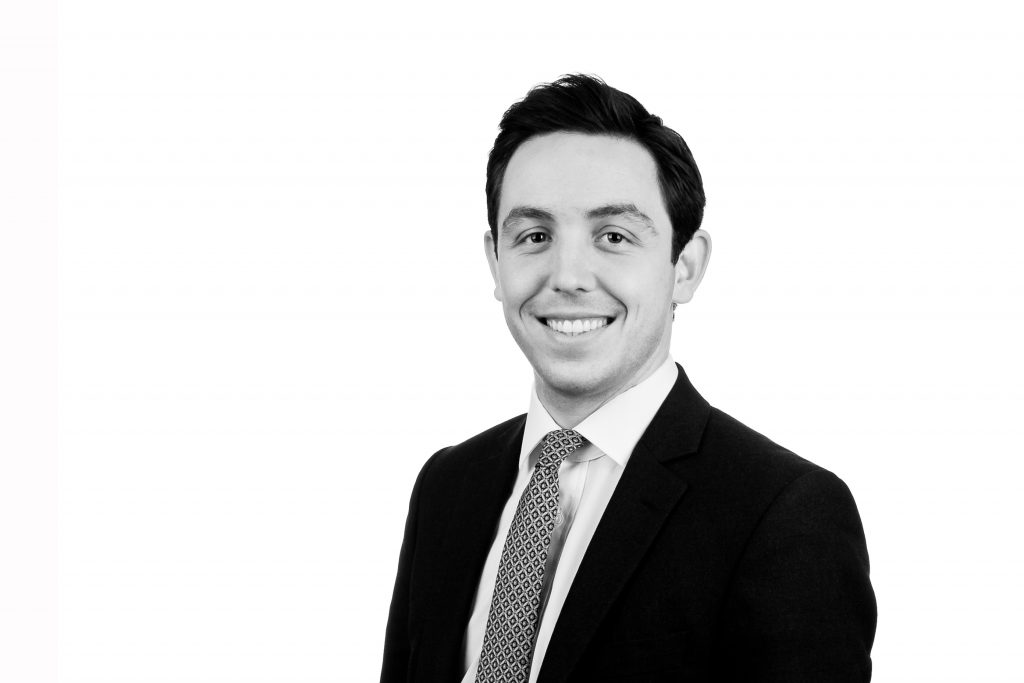 Craig Harris successfully defended the professional snooker player, Jamie Jones, in his case before the World Professional Billiards and Snooker Association.  This was part of a sequence of cases arising out of investigations into match fixing that have been described as some of the biggest in the sport's history.
Craig described the case as, "Enormously demanding, but also highly interesting and rewarding.  Allegations like this can ruin careers and stain a player's name forever, not always properly so".
Jones admitted failing to report an approach made to another professional player, David John, to influence the outcome of John's match against Graeme Dott, but denied five charges alleging, in summary, that he was a party to the arrangement to fix that match, that he facilitated the fix and received a monetary bribe for doing so.  The WPBSA's Disciplinary Committee dismissed all those charges after a contested hearing.  Jones' sanction for his admitted offence is awaited.
PRESS: Jamie Jones' statement on the matter is released here.
Press reports here.
View Craig's full profile.
@CLH_CraigHarris  #sportslaw