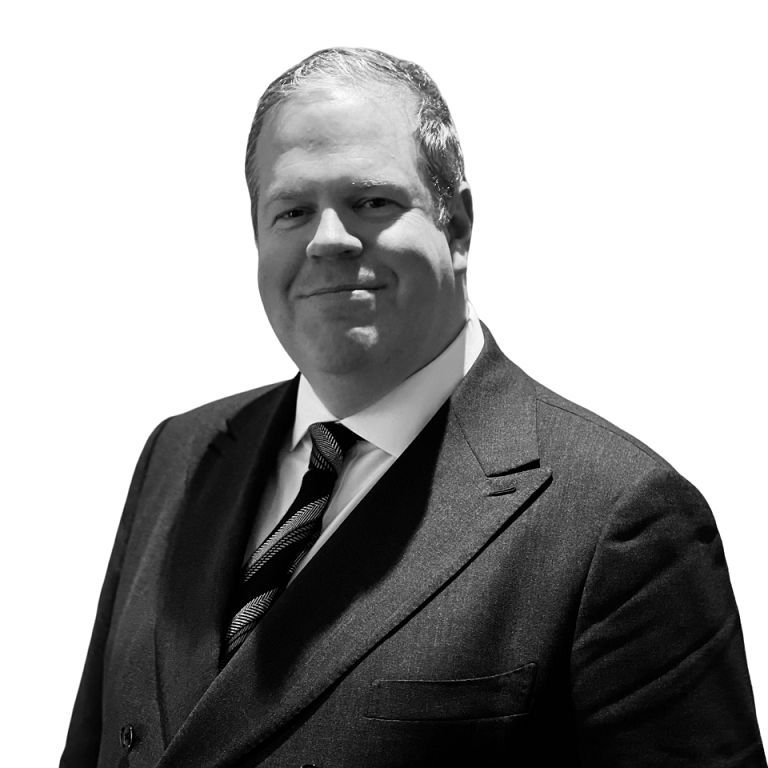 In a trial before HHJ Kinch KC and a jury, George Payne's client was accused of stabbing a prison officer while serving a life sentence for murder in the notorious Segregation Unit at HMP Belmarsh.
The jury heard evidence from a number of senior prison officers including two at the grade of "Custody Manager", the highest grade of uniformed officer at the prison, one of whom suggested the Defendant had confessed to the attack.
The Defence explored the regime of detention in the prison including with reference to the HM inspectorate of prisons report into HMP Belmarsh in 2021.  In addition the defence called a serving prisoner to give evidence to the jury from within the segregation unit.
The case was litigated by Meltem Uygur of Tuckers Solicitors