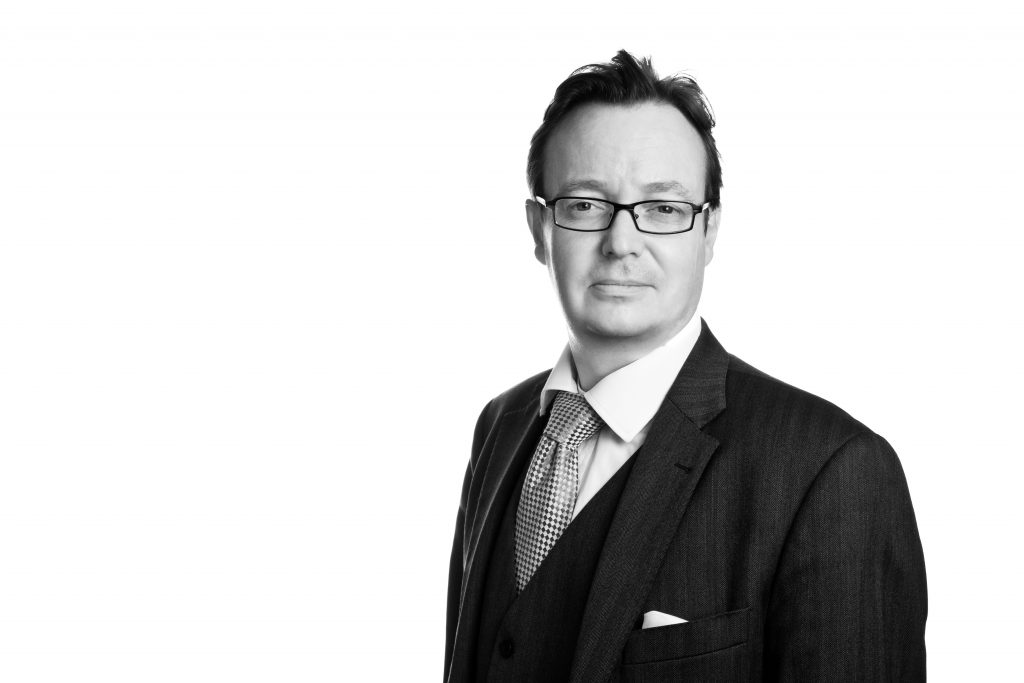 Giles Cockings QC of Furnival, leading Piers Marquis of Doughty Street achieves another Not Guilty verdict, this time in a Murder trial heard at Basildon Crown Court.
The Defendant, Connal Cocker-Dawkins, represented by Giles Cockings QC was found not guilty of murder and manslaughter by an Essex jury after a four  week trial.
He was alleged to have been part of a "hit squad" in an organised revenge killing; a brutal machete murder, in broad daylight on a suburban street.
The Prosecution built a largely circumstantial case after a "huge" police investigation, generating hundreds of hours of CCTV evidence and more than 60,000 pages of used prosecution material.
The Crown's case theory had to be systematically unpicked to give credence to the Defendant's case, that he was unwittingly present at what he thought would be the scene of a drug deal. Two co-defendants who were also at the scene were convicted of murder.
With Giles Cockings QC was Piers Marquis of Doughty Street and instructed by Sasha Sidhu at SVS Solicitors.
Read about this case in the press here.