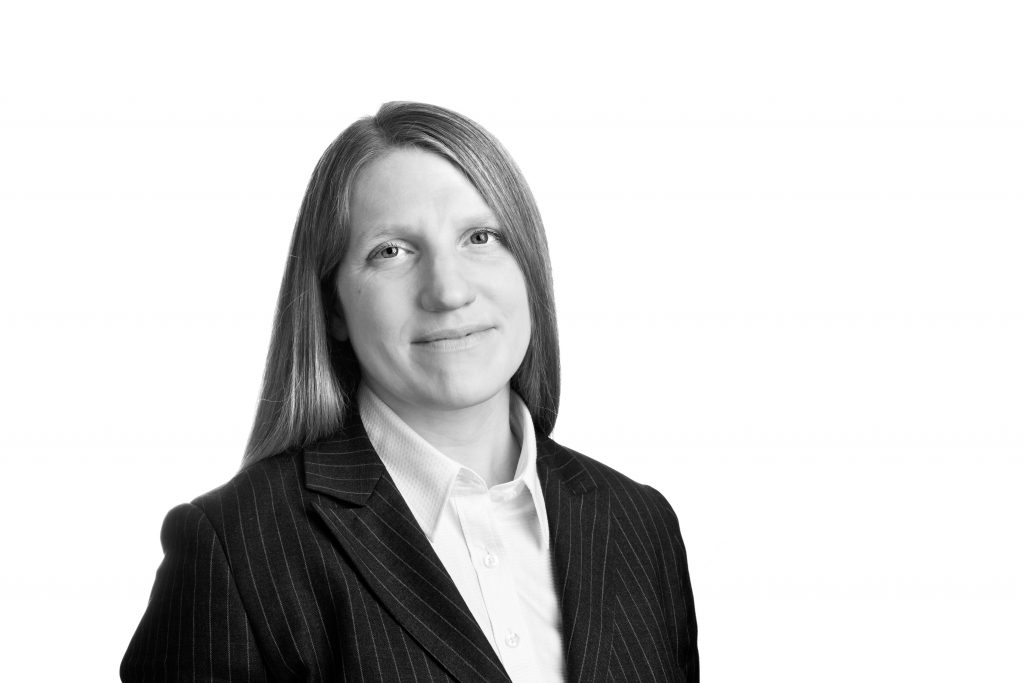 Julia Smart, Defence Counsel for Liam Allan, discovered text messages among 40,000 on a disc disclosed during trial which completely exonerated the Defendant.
Julia was interviewed on Channel 4 News. Click here to watch the interview.  She also gave an extensive interview about the matter to the Daily Mail.
Liam Allan praised Julia Smart in his interview with the Mail on Sunday. Click here to read the full article.