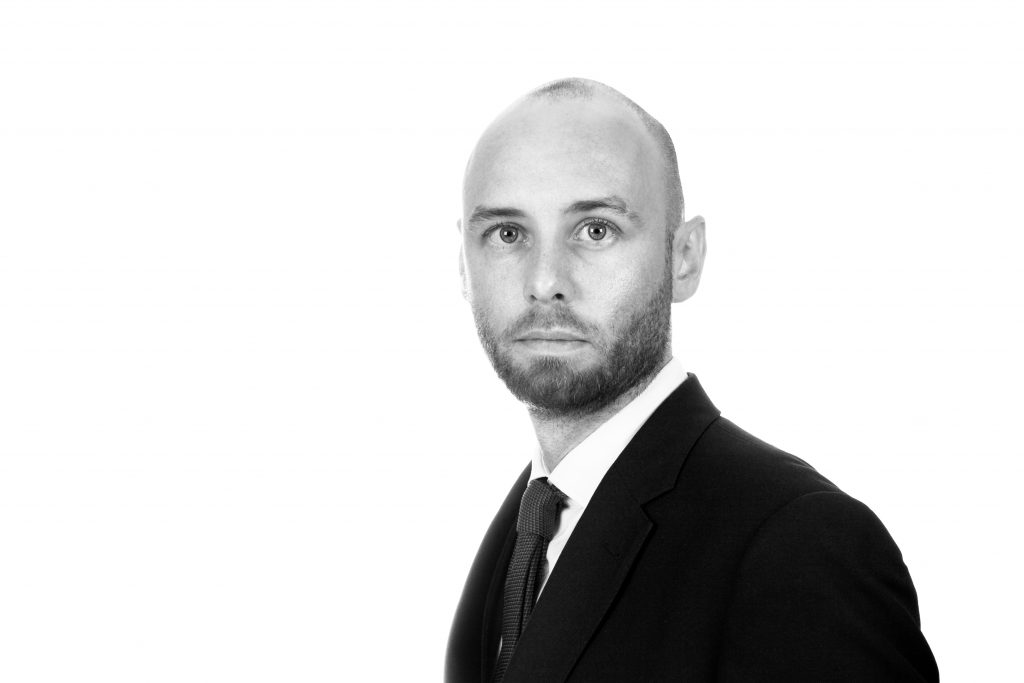 The drugs were found in the defendant's own vehicle, which she was driving when two handovers of drugs were made and 'tokens' exchanged. Both handovers were captured on CCTV, as well as by HD cameras attached to the state-of-the-art car.
The jury returned a verdict of not guilty following a trial in which the issue was knowledge.
Kane was instructed and assisted by Sophie Lalaoui at Stuart Miller solicitors.