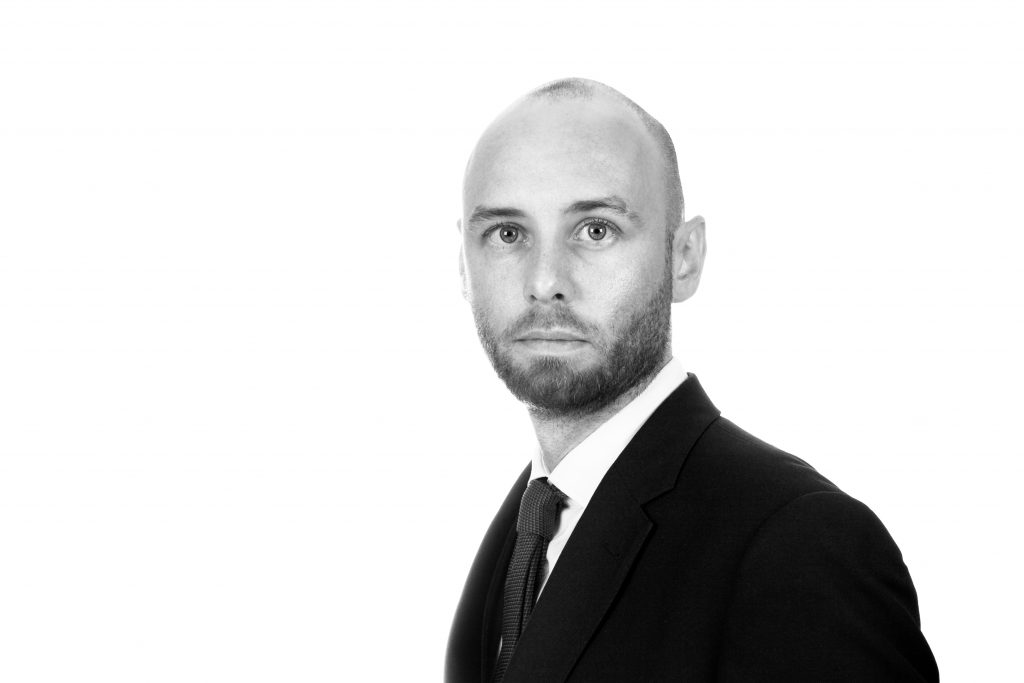 The Court overturned Kane's client's conviction for domestic burglary, for which he had received 3 years' imprisonment.
At trial, despite requests from counsel, the jury were not given written legal directions. After retirement a jury note was received demonstrating a fundamental misunderstanding as to the purpose and potential uses of bad character evidence. What the judge ultimately told them differed from what had been discussed prior with counsel, such that the appellate Court felt the jury would have likely gone away even less clear on the issue. This provided the additional feature of sufficient seriousness to render the conviction unsafe.
No retrial was ordered.