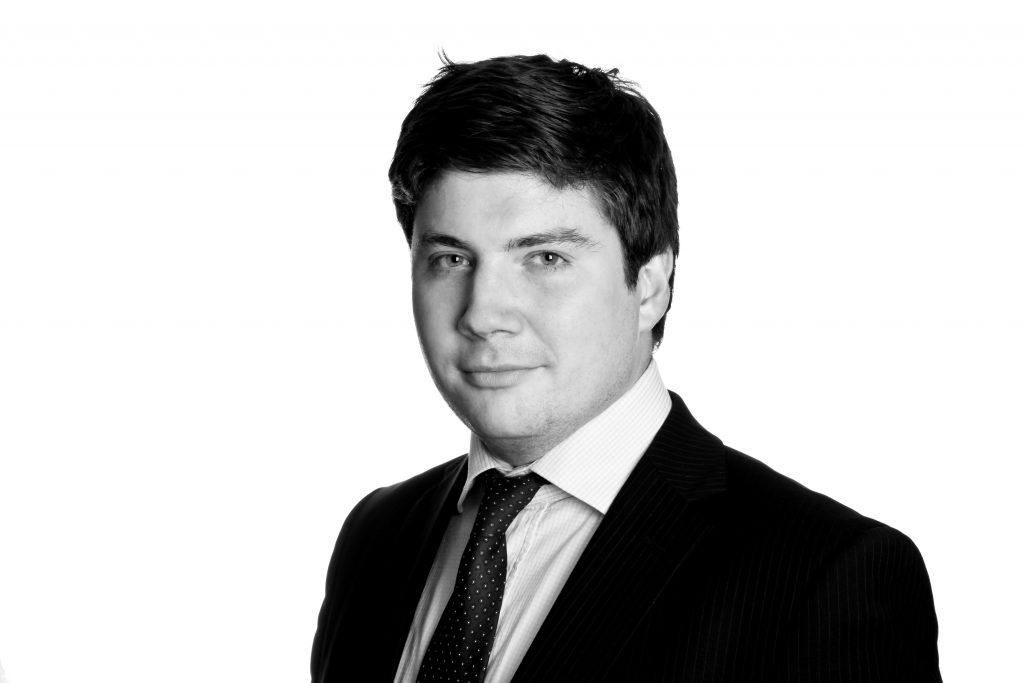 Nicholas Hearn secures block of an Interpol red notice issued on behalf of the People's Republic of China. The red notice sought the detention of the former Chairperson of a Chinese pharmaceutical company.
Nicholas was instructed by Tom Cattee at Gherson Solicitors LLP.
Nicholas is a specialist in proceedings related to INTERPOL. He is co-author of "David & Hearn – A practical guide to INTERPOL and red notices" (Bloomsbury 2018). For enquires please contact senior clerk Steve Ball (sball@furnivallaw.co.uk).