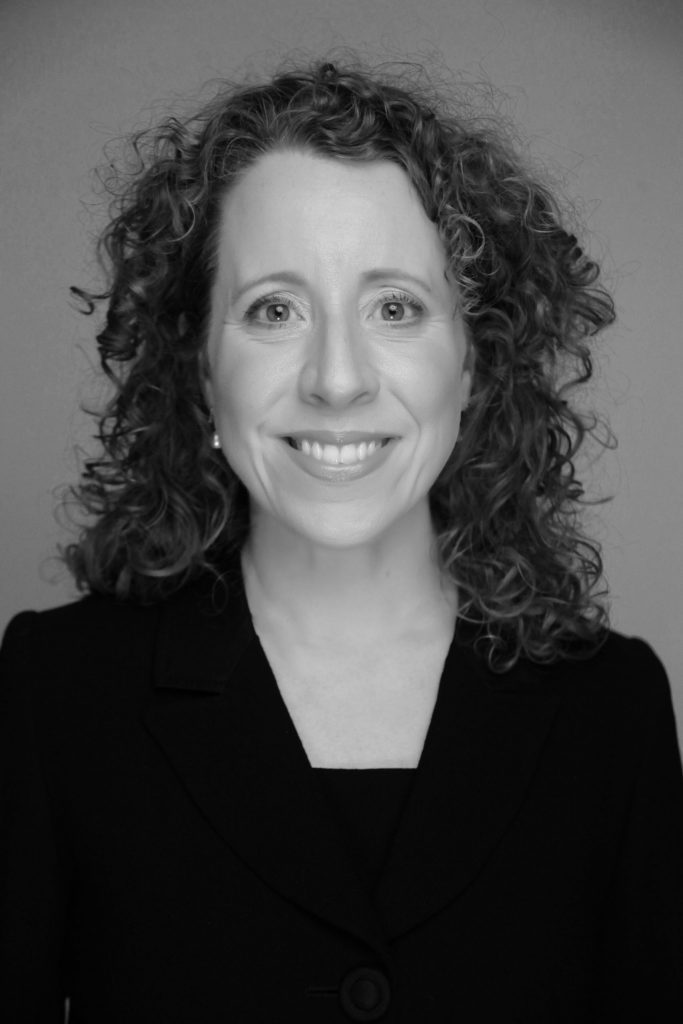 Nicola Shannon successfully persuaded the Judge not to impose a discretionary life sentence on her 22-year-old client, charged with multiple rapes, making threats to kill and serious assaults on two women, in the "Princeton rapist" case.
Nicola represented Paulo Kretteis, dubbed 'the Princeton Rapist' by the press after he was identified in CCTV footage from the Princeton University vest top he was wearing as he fled the scene of one of the offences.  Mr Kretteis, who was an A* student with a scholarship to Princeton and a professional contract with Ealing Trailfinders Rugby Club, had been selected to play for the Brazilian national rugby team before he was charged last year with two offences of rape, assault and making threats to kill.  He faced a life sentence at Isleworth Crown Court, after the court found that he represented "a high risk of serious harm to women" following three separate allegations of rape within a year, but HHJ Curtis-Raleigh was persuaded to pass a determinate sentence instead, following Nicola's mitigation.  Nicola was instructed by Urfan Mahmood of Shafi Solicitors.
You can see further press reports here.