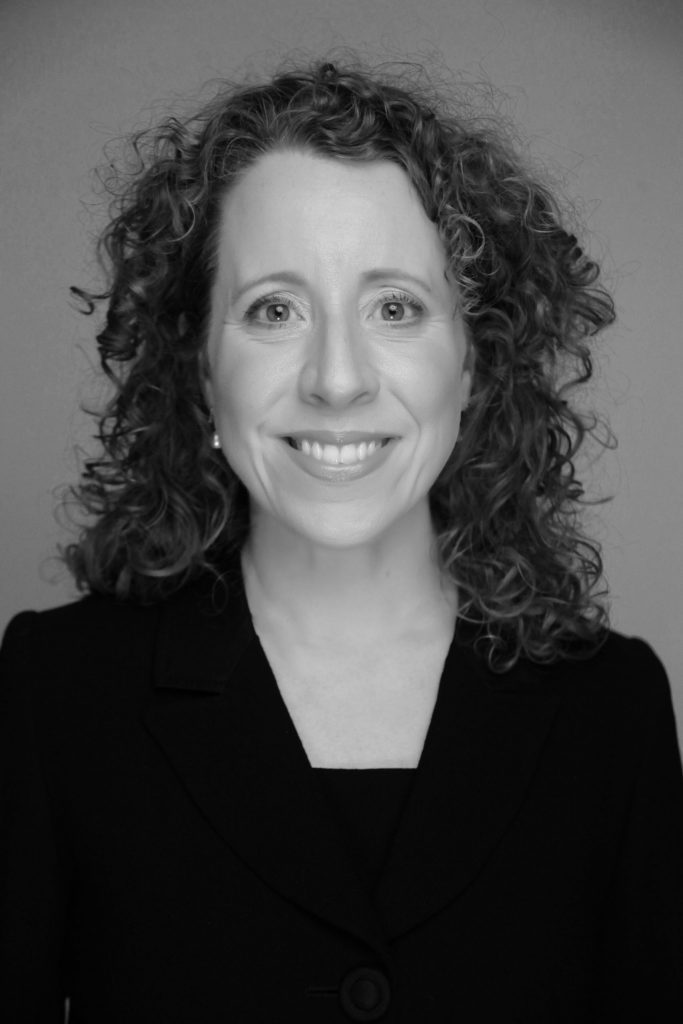 Nicola Shannon recently secured the conviction of both PCs Wood and Payne for unprovoked assaults upon two members of the public in Romford town centre, in the context of unlawful arrests of the victims that were made to 'cover up' the officers' own wrongdoing.  Both were found guilty at City of London Magistrates' court by DJ Tempia after a 3 day trial. Nicola was instructed by CPS Special Casework, following an investigation by the Independent Office for Police Conduct.
Jake Smith sustained two wounds to his head from being hit with a baton by PC Wood.  When his friend Scott Rooney challenged the officers about what they had done he too was assaulted, being held around the neck, punched and taken to the ground.  Both were then arrested in what the Prosecution put as a further abuse of the officers' powers of arrest.  The cases against the victims were later 'refused charge' by the CPS.
The attacks represented clear breaches of the powers afforded police officers to use batons and the District Judge found the purported arrests to be unlawful.  The case was unusual in that an independent witness and 'Body worn' and CCTV footage provided support to the complaints made by the victims.  It represents an important precedent for holding officers to account for their actions when force is used and for standing up to tactics used to frustrate that scrutiny.