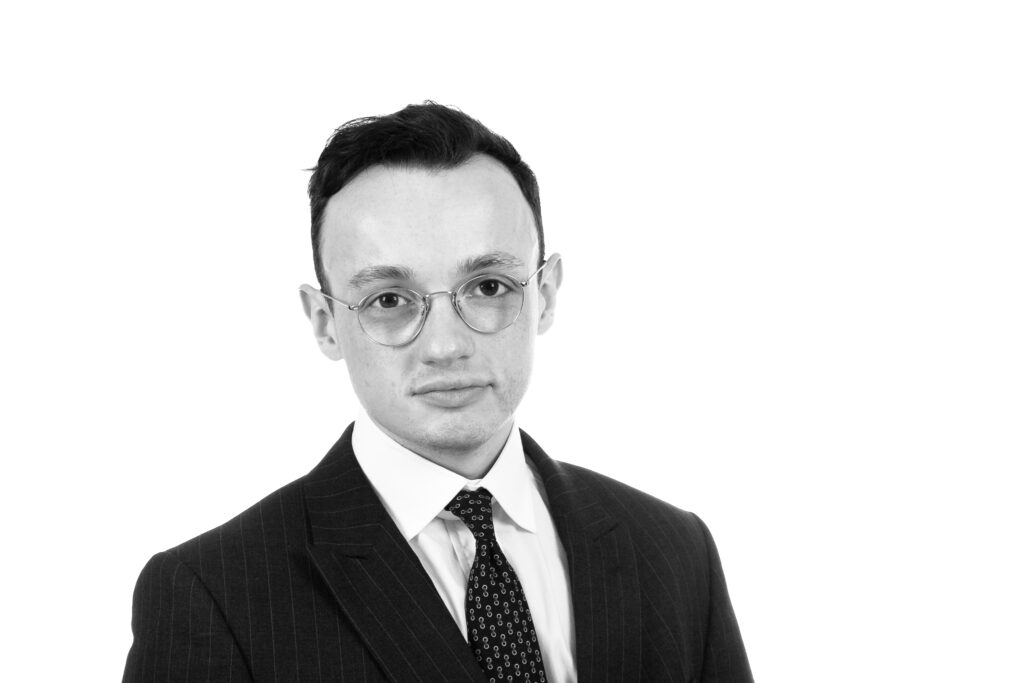 Rory Gordon secures unanimous acquittal in a three-handed cut-throat affray after a seven-day trial in Guildford. He was instructed by Rajvinder Dayal of RBB Law.
The case involved a layered narrative in which one of the co-defendants claimed Rory's client and his brother had attempted to kidnap him moments before the affray, which had been rooted in what he described as an 'Albanian blood feud'. Rory successfully argued that his client's actions — arming himself and repeatedly striking the co-defendant — were acts of self-defence against the co-defendant who had come to the scene equipped with an iron bar.
The jury returned a unanimous verdict of not guilty after just one hour.