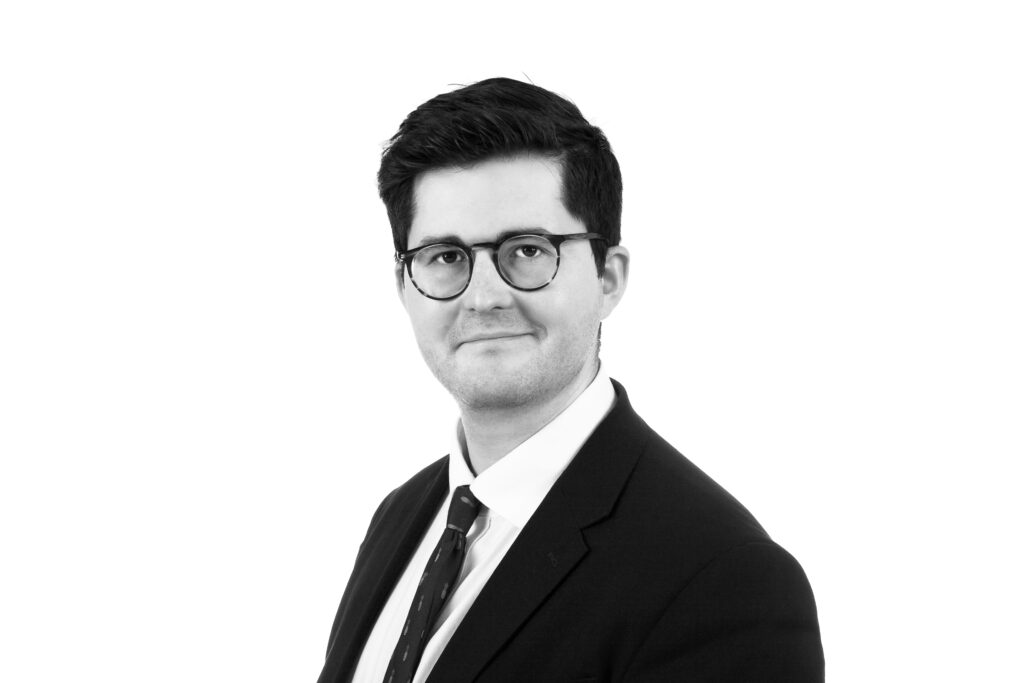 Harry Garside successfully prosecuted a high-level EncroChat drug trafficking case. Over a five-day trial at Luton Crown Court, Harry appeared as the sole advocate for the Crown. The case had been investigated by the National Crime Agency, and Bedfordshire Police.
The defendant was an Albanian organised crime group leader concerned in the supply of over 190kg of cocaine and heroin over a 2-month period. The wholesale value of the drugs was around £7.5 million. The defendant denied that he was the user of the EncroChat phone. Cell site data and intercepted messages were used at trial.
The defendant was unanimously convicted by the jury and sentenced to 20 years' imprisonment.