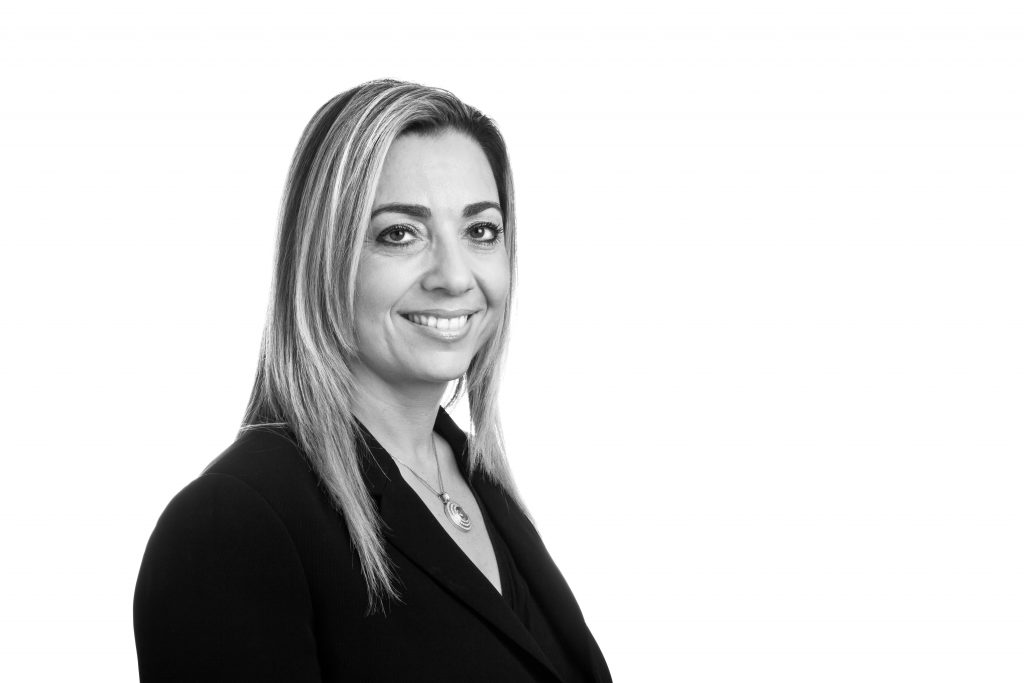 Lefi Siatta and Alan Kent KC's client found not guilty of murder at Maidstone Crown Court in Operation Eiger.
The Crown's case was that our young client took a knife to the scene with the sole intention killing a member of the 'other side'. The case involved complex issues of self defence, slang language requiring extensive cross examination of the Crown Expert witnesses by Ms Siatta.
K Singh from Holborn Law Solicitors was instrumental in setting out the client's defence in a prepared statement following arrest.