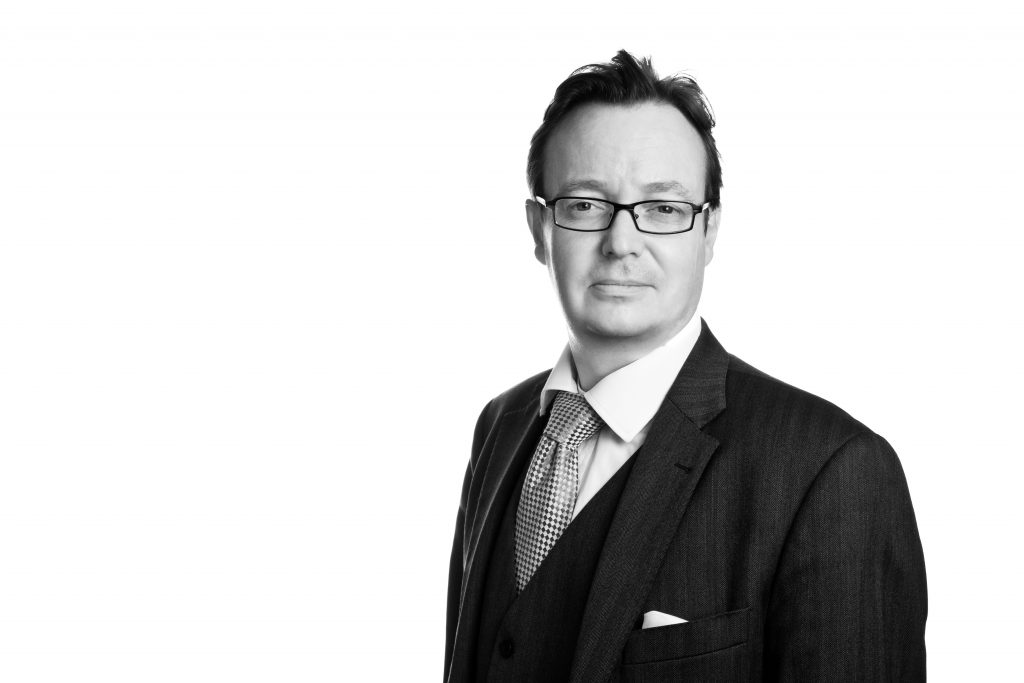 After an exhaustive 8-week trial at the Old Bailey, their client, who was 17 years old at the time of the alleged offence, was acquitted of Murder.
The case involved grave accusations against their client, as it was alleged that he had conspired with others to travel to East London with the intent to commit a fatal stabbing on another 17-year-old.
The turning point in the trial came through a well-founded application to exclude highly prejudicial evidence due to its late service. This pivotal move played a significant role in securing the favourable verdict for their client.
Remarkably, this success marks the fourth consecutive acquittal in Murder cases for Giles Cockings K.C., with three of these victories achieved leading Darryl Cherrett.
Instructed by Pam Cosma of David Phillips & Partners
BBC Story here