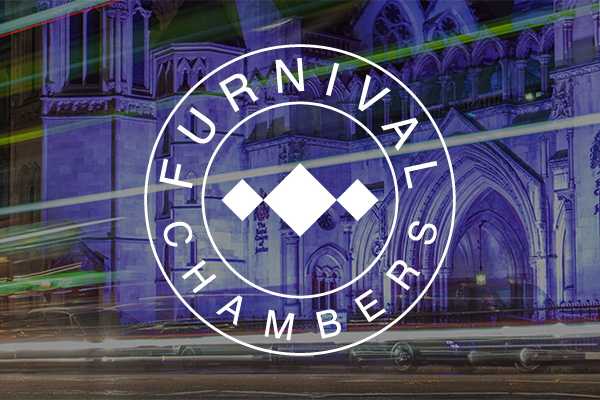 Ben Gordon, leading Sam Stockwell, secured unanimous acquittals for their client, who was charged with attempted murder, section 18 wounding with intent, possessing a firearm with intent to endanger life, criminal damage and possessing a firearm with intent to cause fear of violence, following a trial lasting 6 weeks at Harrow Crown Court.  In a 'cut throat' defence, where all 5 defendants gave evidence, Ben and Sam's client was the only defendant to be acquitted of the attempted murder and firearms offences arising from that incident.
The case centred around the acquisition and use of a pistol and shotgun in two separate incidents. The Crown's case relied on evidence of the complainant, who was shot at point blank range, cell site expert evidence, ANPR and CCTV evidence and ran to pages of evidence measured in the hundreds of thousands.
Ben and Sam were instructed by Simon O'Meara of Cartwright King Solicitors.